The works is more than just an Oil Change, it involves taking care of your vehicle and ensuring everything is in top working shape to make sure you and your family are safe and ready for the road. This package includes an Oil Change, Tire Rotation and a comprehensive inspection up to 83 points on your vehicle. We do a visual inspection of the front end, brakes, tires, exhaust, shocks/struts, tire pressure and so much more! Mobil 1 Synthetic oil available as well!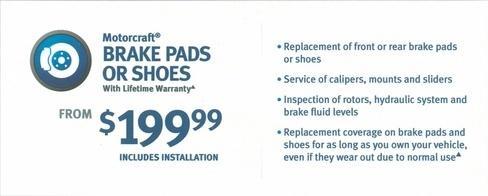 Brakes are a very important part of a vehicle - it is something WE understand so you don't have to. When brake components get worn down it starts to effect the overall safety of your vehicle and at that time it is time to get them changed. Running brakes lower can result in a safety hazard and can also end up costing you more money in the long run. Brakes when worn low can result in calipers and/or rotors needing replacement. Catching this early can save you time and money!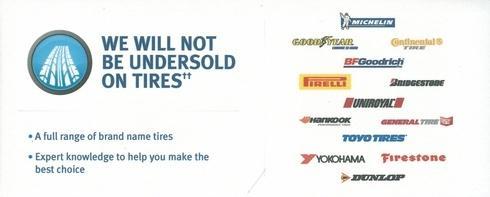 Yes you read it right! Our parts department does everything they can do ensure you get the best deal on only the best quality tires on the market. We carry a wide variety of tire brands and sizes for all makes and models!

Its time to see clearly through your windshield - It may be ice or snow or just too many bugs on your windshield - We have got the right wipers to keep you safe.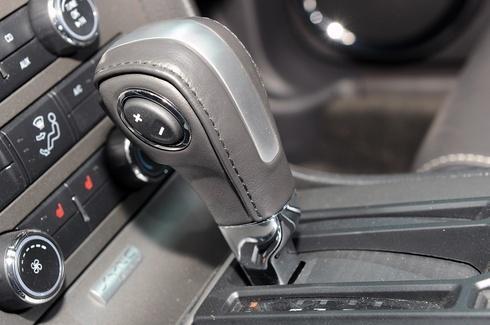 Transmission fluid is another key oil in vehicles. Maintenance on this fluid will help pro-long the life of the transmission. This fluid is intended to cool, clean, and lubricate the transmission to ensure proper operation of the transmission. Please refer to your owners manual or give us a call for your transmission service interval.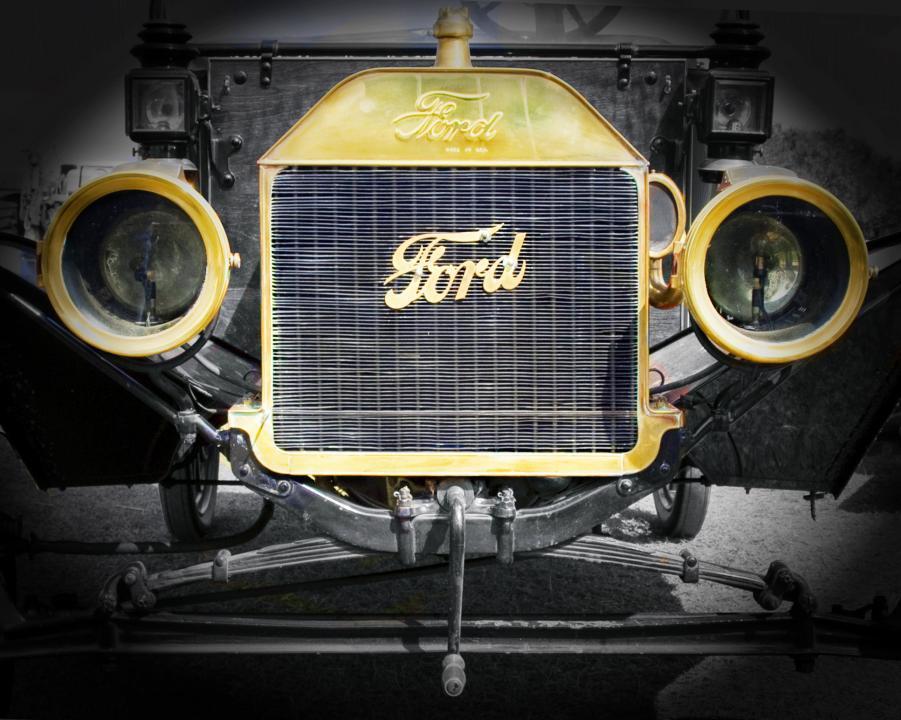 The radiator is a key part of the vehicle to properly maintain engine temperature. Coolant/Antifreeze is intended to lubricate water pump seals and head gaskets. Most coolant should be serviced every 5 years - please refer to your owners manual for your vehicles exact service time.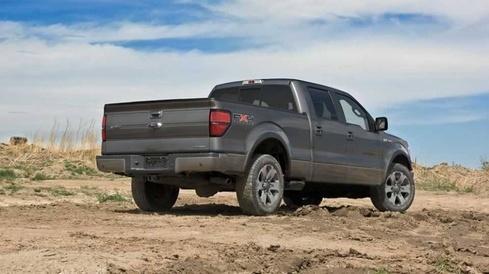 Driveline Fluids can vary from vehicle to vehicle. Just like an engine oil fluids wear out after a certain amount of time. These driveline casings include Differentials, Transfer Case, Power Transfer Unit (PTU) -Please refer to your owners manual for service intervals.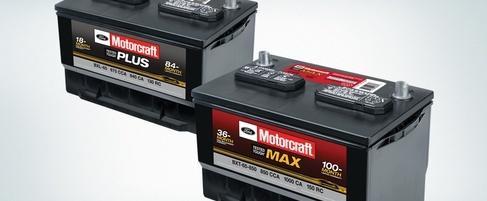 Keep your vehicle starting in any type of weather with our premium Motorcraft batteries with comprehensive warranty!