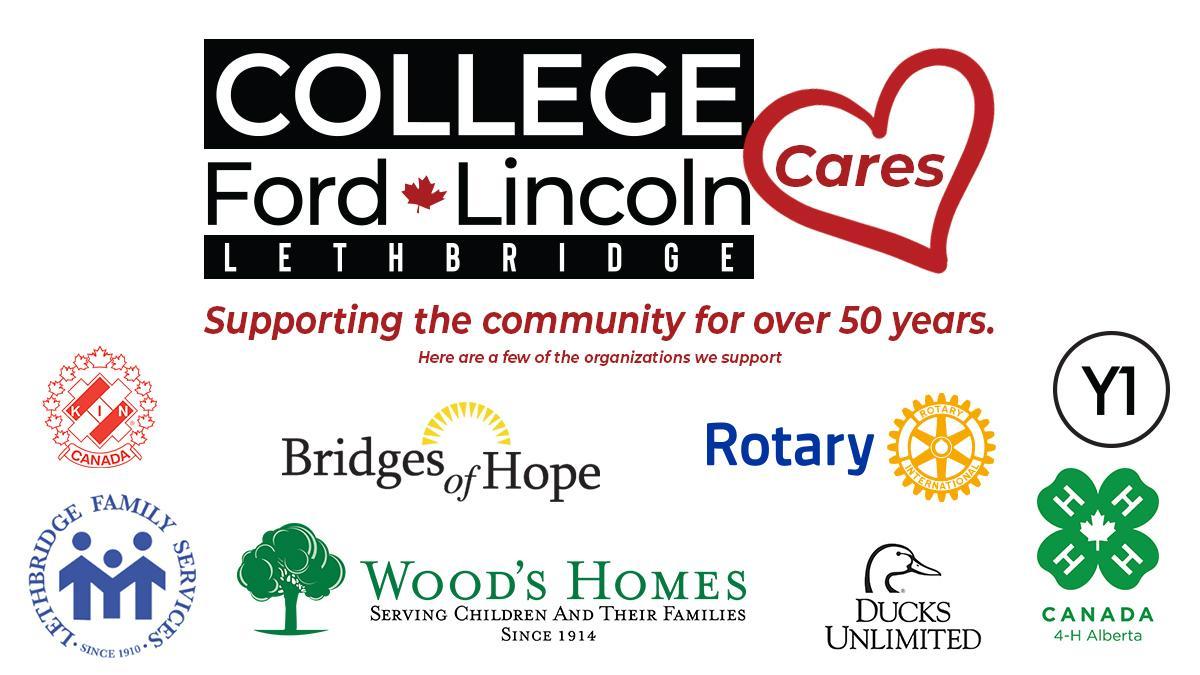 Looking for a Sponsor for your next event?
Please submit your application by completing the form below and attaching your sponsorship letter/package.
Please note: We thank you for the opportunity for College Ford Lincoln to be a sponsor for your event. We receive hundreds of sponsorship requests every year, and are unfortunately not able to sponsor every event, every year. You will receive a response to your sponsorship request within 2-3 weeks. Payment or item donation preparation will take additional time.
*Required Fields